Jun 04,2019
/

New Renault Kwid
The Facts Why Everyone is Buying The Renault Kwid
As an entry-level product from Renault India, the Kwid has received a lot of admiration and recognition from the common people due to its affordable pricing. It is offered at an extremely economical price while balancing both stylish and hi-tech features. Though it is a small car, the KWID's design strategy represents a nice blend of energetic performance, strength and sporty features. One of the key features of Renault KWID is its large boot space and decent ground clearance.
Renault has recently introduced the Renault KWID CLIMBER, with an electric blue body and pulsating orange highlights. This latest car comes with a stunning blend of style and pleasure. The design of the layout is thoughtfully crafted to bring out a strong appeal to the car. Furthermore, the interiors of the Kwid Climber are specifically designed for your convenience and comfort.
The Renault KWID AMT comes with Easy-R Technology – an innovative 5-speed, AMT. For a comfortable driving, the dash-mounted AMT Dial is equipped with 3 modes – Reverse, Neutral and Drive. To offer you a smooth and steady acceleration, the advanced control unit automatically controls gear shifting in line with driving conditions. You can enjoy a clutch-free driving experience to the fullest with the Renault KWID AMT.
Striking Exteriors and Lovely Interiors: As a small budget car, the Kwid is famous for its dynamic wheel arches, Razor-edge Chrome Front Grille, plush fog lamps, new headlight design with a C-shaped chrome trim and a forward leaning stance. It also gets first-in-class technology like user-friendly MediaNAV with an impeccable touchscreen display, remote keyless entry with central locking, and best-in-class reverse parking camera, along with an easy to read digital instrument cluster. You are sure to love the red and grey fabric of the ergo smart cabin with superior features like touchscreen MediaNAV and digital instrument cluster to offer you an amazing driving experience. It comes with a brilliant front bumper that projects outwards. For the top-end variants the fog lamps come as standard.
Safety Additions: To give you a great peace of mind on the roads, all the Renault KWID variants are loaded with a few safety additions such as a driver airbag, a seat belt reminder, front disc brakes with ABS and speed alert.
Comfortable Spacing: When it comes to comfort, the Renault Kwid offers you a class-leading space which easily holds 5 passengers. With its large boot spacing, you can travel anywhere you want without worrying about the space to fit your baggage.
Smooth Engine and Gearbox: The Kwid has 0.8-litre and 1.0-litre petrol engine options with 67bhp and 91Nm. The 5-speed manual comes as a standard feature but the 1.0-litre is also available with 5-speed AMT. Experience a greater performance with the Renault KWID 1.0L with a 1.0 litre SCe engine, Pro-Sense seat belts, 1.0 Designer Decals and 2-tone gloss grey ORVMs.
Affordable Pricing: Renault KWID price in Hyderabad start from Rs. 2.84 Lakh and and go up to Rs 4.73 lakh. The Renault Kwid is available in 5 variants such as Standard, RXE, RXL, RXT and Climber. The lowest price model is Renault KWID STD and the highest priced model of Renault KWID Climber 1.0 AMT is priced at Rs. 4.73 lakh.
If you have already made up your mind to buy the Renault Kwid, without any further delay, book a test drive from any of the nearest Renault Showrooms in Hyderabad. If you are looking for an authorized dealer of Renault Cars in Hyderabad, you are at the right place. Locate your nearest PPS Renault - a trusted and authorized dealer of Renault Cars in Hyderabad, to know more information on the Renault Kwid pricing and special offers.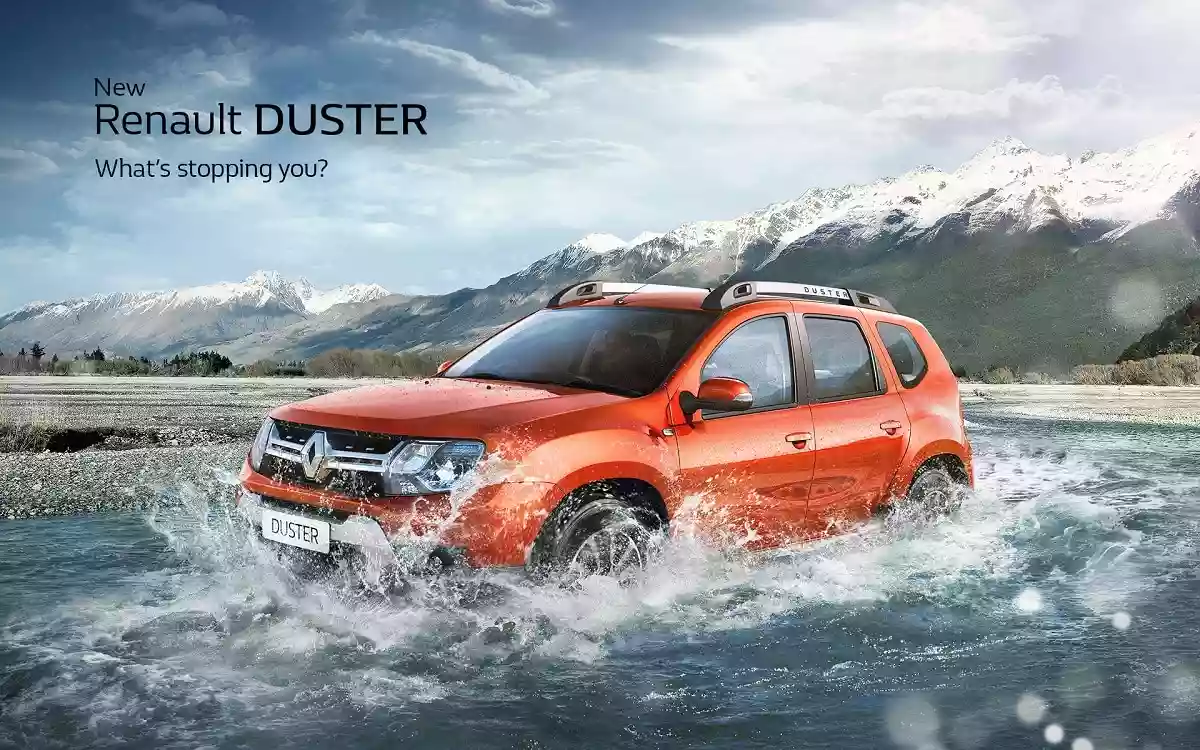 Why Renault Duster is called the TRUE SUV?
Jun 11,2019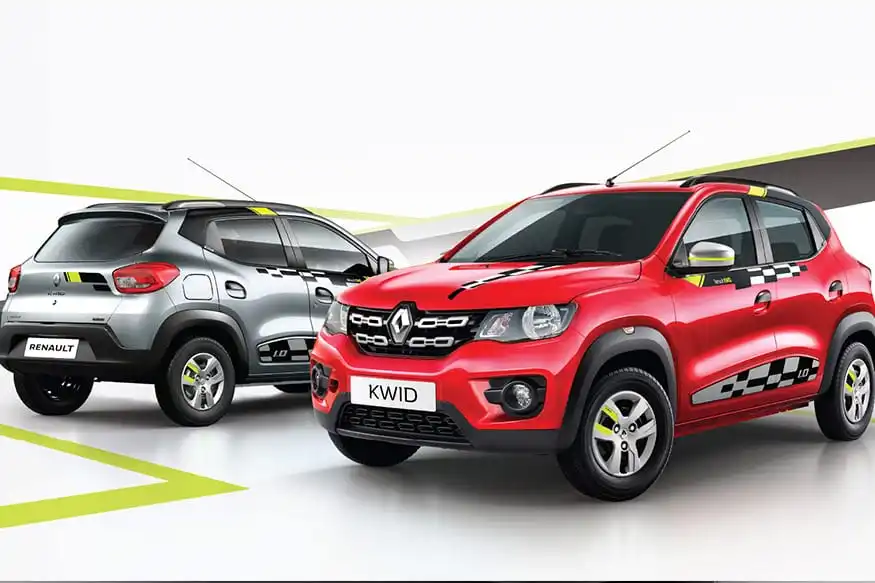 The Renault Secure Warranty: A promise of quality
Oct 01,2019
There are
0 Comments
on the post