Dec 12,2019
/

PPS Renault
How Often Should You Service Your Renault?
Most of us think that car maintenance is not an easy job. But what I say is servicing your vehicle on a regular basis makes the job easier for you. But, how should you know the time period of regular service intervals? It's simple. Just follow the owner's manual as it is bible for your car. If you are thinking what the best Renault service center in Hyderabad is, here's a solution. PPS Renault with a state-of-the-art Renault service center in Hyderabad offering an end-to-end service and repair jobs to its customers.
Well, coming to the point, when you should service your Renault. It's always recommended that you take care of your Renault properly and professionally. After all, you expect it to be totally dependable whenever you take it on road, whatever the climate is, as well as to function at the top of its efficacy and safety conditions. However, like any other technologically advanced instrument, your Renault needs to be frequently kept up to get the best out of it. That's why PPS Renault wants to ensure you know how regularly to have your Renault serviced. If you have any specific concern about servicing your Renault, come visit us.
Regular servicing ensures that everything on your Renault is working fine and promises you the peace of mind that your car won't give you any trouble while traveling and is safe to drive. Certainly, to be sure that your Renault is being well taken care of, you need to have it inspected and serviced by Renault specialists. At PPS Renault, all our qualified technicians have been fully trained by Renault. What's more, we are able to provide all the latest Renault servicing information and software updates. Also we have made available all the tools and equipment is necessary to perform work safely and efficiently on your Renault, whatever the model is.
So, now the question comes is, how often should I service my Renault?
Generally, all Renault cars are to be serviced every year or 18,000 miles, whichever comes first. Renault servicing depends on an A and B service schedule. The A service is due first and comprises a cabin filter change. The B service is due next and involves an oil and oil filter change. Following this schedule will make sure not only that your Renault is running smoothly, but also that its resale value is being guarded. With such best, genuine servicing prices available at PPS Renault, it is worth getting your car serviced regularly.
Servicing your Renault as per the schedule can keep your Renault as good as new. Hence, take your car for a regular scheduled Renault servicing, and get specific items inspected such as tyres, seasonal health checks, air conditioning, and major and minor accident damages. Our service center not only meets all your maintenance and repair requirements, but also meets all your genuine Renault parts and accessories requirements.
Along with the contemporary Renault service centers, we also operate authorised Renault showrooms in Hyderabad. If you are looking to buy your favourite Renault car you can visit our state-of-the-art Renault showroom. To know more about the price of Renault cars and best deals on Renault cars you can visit any of our branches. As said before, for the best and qualitative Renault service, you can make a visit to our service center.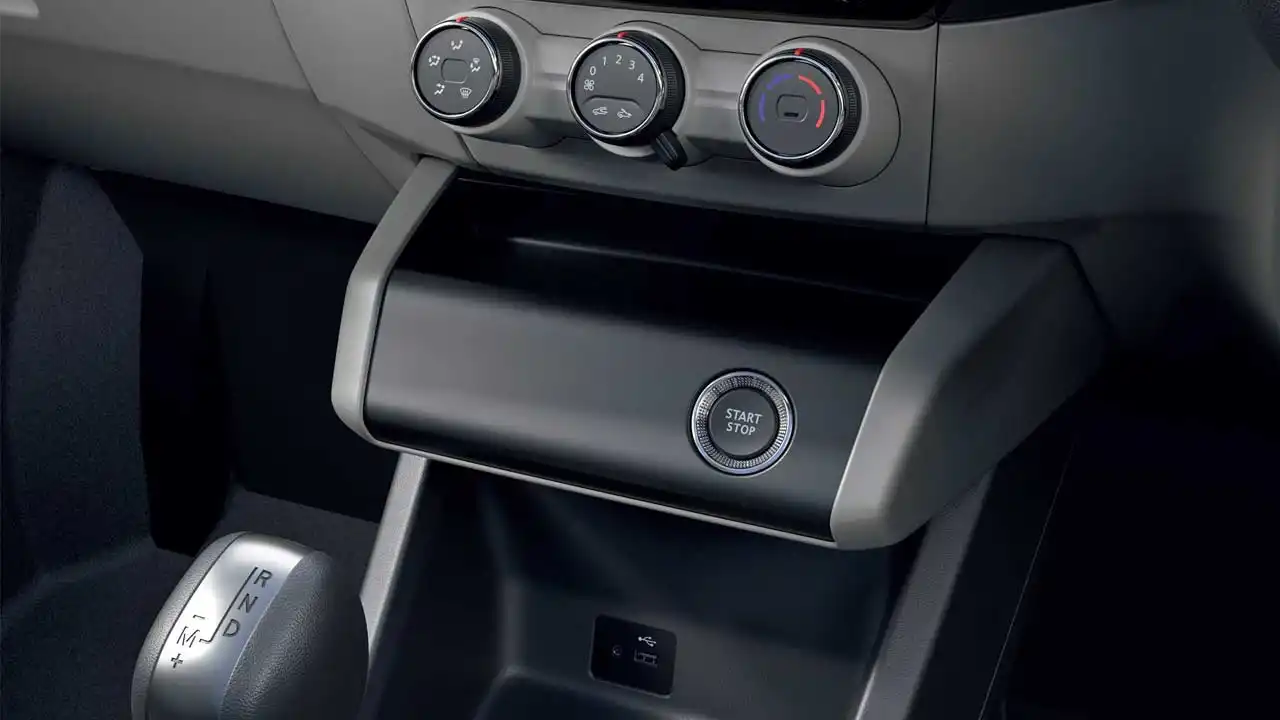 Tips to remember when driving an automatic transmission
Dec 25,2019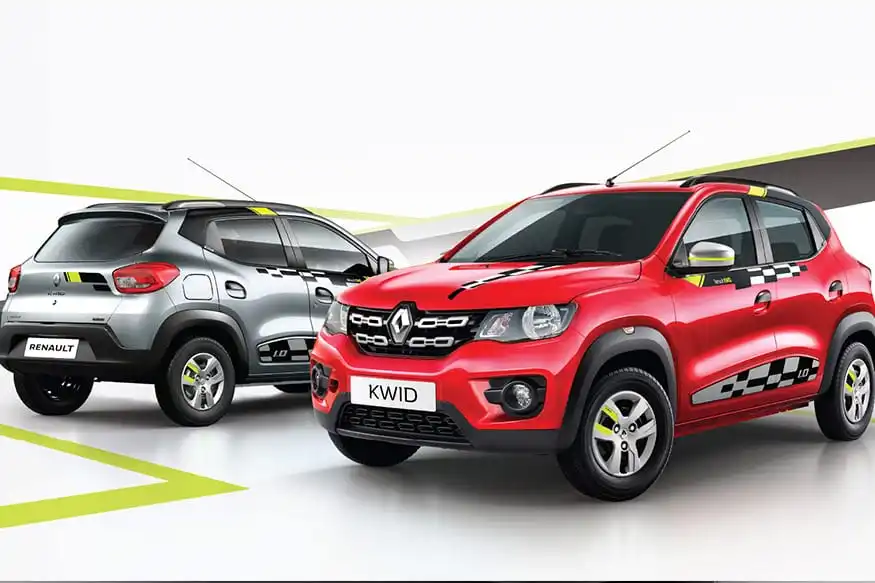 The Renault Secure Warranty: A promise of quality
Oct 01,2019
There are
0 Comments
on the post