Aug 28,2019
/

New Renault Kwid
Overview of the new Renault Kwid facelift
The Renault Kwid is the most talked about car in the Indian Market, which emerged as a game changer winning the 2016 Car of the year on Autocar. In the recent years Renault has been one of the top selling cars in India, completing about 2.5 Lakh unit sales and to celebrate that, the French car maker has given the Renault KWID an update, adding more features.
Here in this blog, we'll explore what's new about the India's favourite Renault Kwid.
The New Renault Kwid 2019 packs all the attractive features of the previous version and more
Inspite of being a small car the Kwid is an attractive looking car with its SUV Inspired features- one of the many highlights being the high ground clearance that helps the stance and maneuverability on the Indian roads. Renault has also given the Kwid an updated grille and the top spec variant, Renault Kwid Climber also comes with Alloy wheels.
Renault Kwid Interiors have proved time and again to host the segment first features even in a small car.
The minute you step inside, you'll see that the dashboard design is very appealing and feel, fit and finish are standard. The highlight of the centre console system is the massive touch screen infotainment system which now hosts features like reverse parking camera as well. Other features include, a digital instrument cluster, front power windows as well as central locking.
Renault cars performance has always been on the top of the car makers check list and the Renault Kwid is no different.
The Renault Kwid now gets a rear centre arm rest, a segment first and it also has a power socket in the rear. The grid seats are well designed to accommodate roomy interiors, cutting down just a little on the head space for the back seats. The cabin also offers plenty of storage compartments, changing the entire ball game of convenience in this segment, besides the internally adjustable rear-view mirrors. The boot is also quite big for a small car and can take up to 300 litres.
The Renault Kwid is only available in two petrol engines options – 800cc and 1000. The Renault Kwid ex- showroom price in Hyderabad starts from Rs. 2.75 – 4.7 Lakh* with the following break down
[table id=8 /]
Both these engines are very efficient, with a smoothly shifting gear box. The ride quality of the Renault Kwid is good unless you're running through potholes, with equally efficient braking performance even for a small car standard. The Renault Kwid also comes with 4 years 1 Lakh Km warranty.
So, test drive a Renault Kwid today at PPS Renault Showroom Kukatpally, Hyderabad and authorized Renault showroom. Take the Kwid for a spin and we're sure you love it, make no further delay and the car already.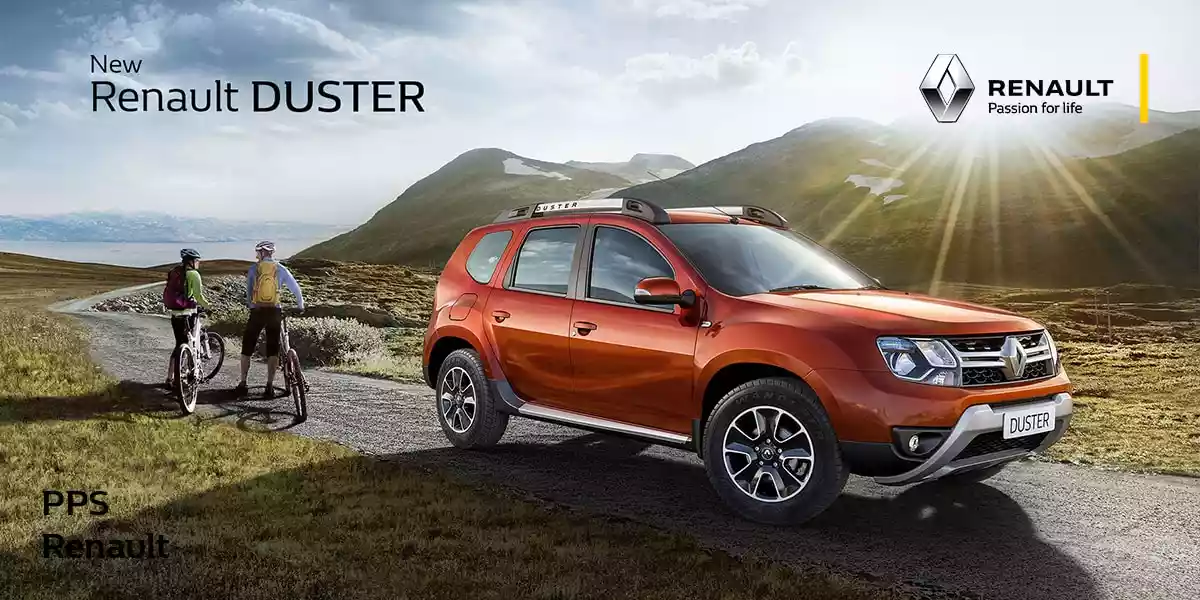 Top new features of the new Renault Duster 2019
Aug 28,2019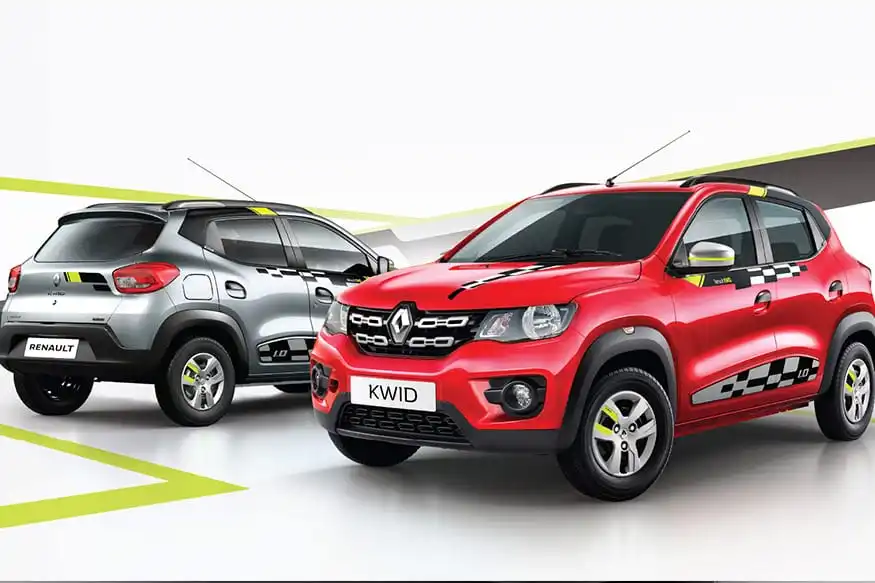 The Renault Secure Warranty: A promise of quality
Oct 01,2019
There are
0 Comments
on the post