Nov 06,2019
/

New Renault Kwid
TAKE THE NEW RENAULT KWID ON EVERY ROAD IN STYLE
As you know Renault Kwid has received an amazing popularity in India as it is an affordable car with a plethora of stylish and comfort features. It has soon become the latest showstopper to town with its sparkling features. As an entry-level compact hatchback from Renault, the Kwid competes with Datsun Go, Maruti Suzuki Alto, and Hyundai Eon in the compact hatch segment.
The Kwid attracts its admirers with its SUVish stance, capacious cabin, convenient elements and world class equipment. It is a car that you want to buy with a pocket-friendly pricing. Though it is typically a hatch but as per its design it exudes the look of an SUV. If you are looking to buy this all-new Renault Kwid, visit PPS Renault today.
The all-new Kwid hatchback has been launched in India with a starting price of Rs 2,83,290 lakh (ex-showroom). The price for the highline variant of Kwid goes up to Rs 4,84,490 lakh (ex-showroom). The 0.8L variants are rated between Rs 2.83 lakh and Rs 4.13 lakh while the 1.0L variants are labeled between Rs 4.33 lakh and Rs 4.84 lakh.
The new Renault KWID is sure to create a stunning impression with bolder looks, and a wide range of plushiest and technological features. It is designed to stand out in the race with new, distinct exteriors that add eminence to the car's renowned SUV look and dual tone interiors that leave a lasting impression. With an array of fascinating features and next-gen technology, the all new Kwid is going to keep you ahead of everyone and offer you the next level of comfort, convenience and safety.
The front stance of the Kwid features a remarkable grille with the Renault logo, headlamps with chrome detailing, the inclined windshield and the latest bonnet with multiple horizontal lines. The Kwid has a spacious cabin. The top variant gets a 7-inch touch screen with Media-Navigation system, an advanced instrument cluster, remote keyless passage with central locking, front lights as standard and one-touch path change indicator. It also comes equipped with 2 huge glove boxes and large door pockets. Some of its captivating features include the central touchscreen infotainment system and digital speedometer.
There is ample room in the rear row for two average sized adults. The seats are comfortable despite being single-pieced. The boot is large, ideal for storing baggage for a weekend getaway.
The side profile looks stylish with the shoulder line running from the front fender straight to the tail-lamp housing at the rear. The tailgate is wide, which makes the rear look remarkable.
Well, this is a brief about the all new Renault Kwid. If you want to experience its stylish features and topnotch technology in detail, book a test drive now at PPS Renault in Pune as it is one of the best Renault showrooms in Pune.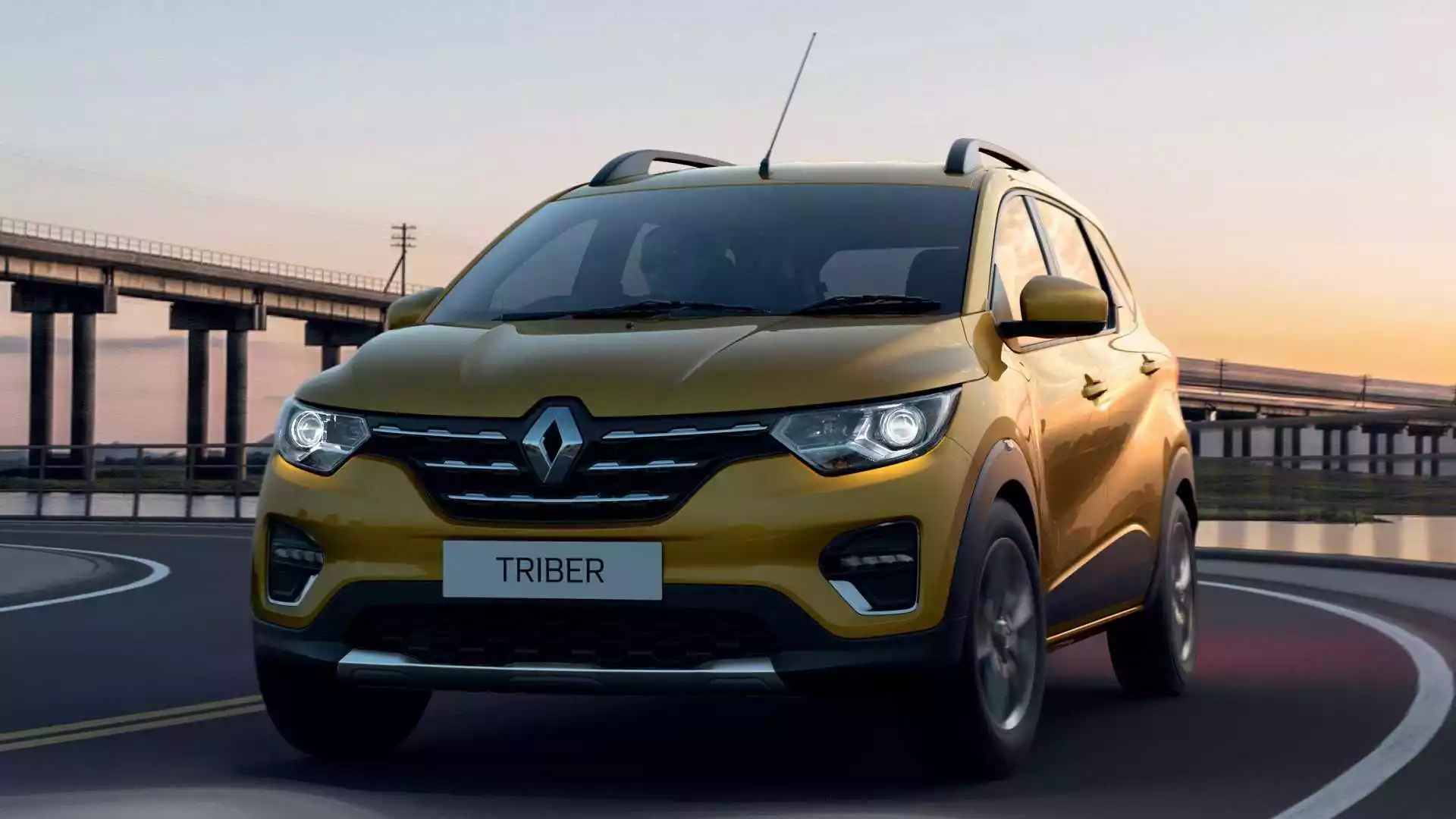 The New Renault Triber Is Built To Create Space For Everything
Nov 14,2019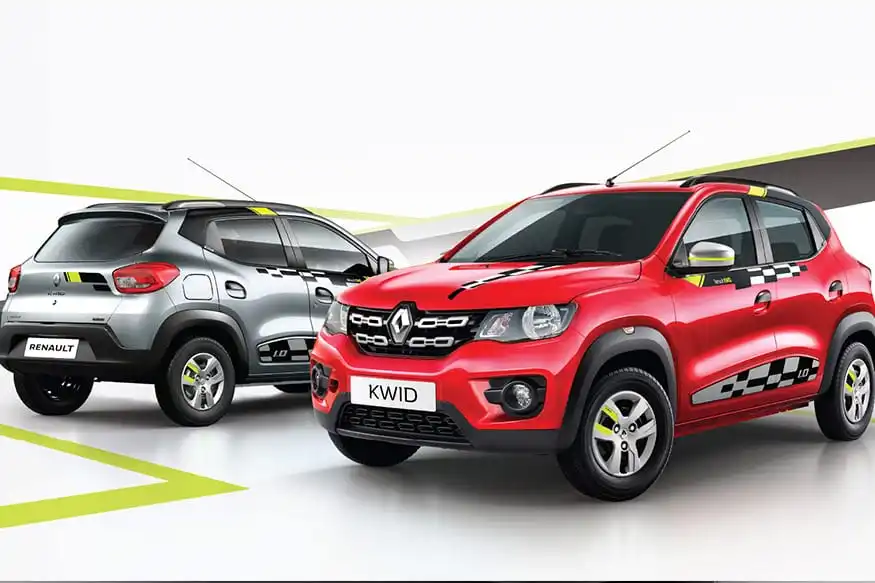 The Renault Secure Warranty: A promise of quality
Oct 01,2019
There are
0 Comments
on the post