Nov 25,2019
/

PPS Renault
Why servicing your Renault at PPS Renault Service Center is one of the best choices you make?
We being car owners usually think a lot when we have to take our car to a service center for any general service / maintenance or major / minor repair jobs. Don't we? We all know the reason. The trustworthiness of the staff, quality of the service and legitimacy in pricing are the things put us in dilemma where to go and which service center to visit.
That is why we as an authorised Renault service center in Pune understand your challenges and wish to offer you complete peace of mind with reliable services. Being a sophisticated & ethical Renault servicing center, we are renowned for our genuine services and expert repair jobs for all the models of Renault cars. Having a qualified team of technicians / mechanics we are proud to offer you the most trusted servicing and repair jobs.
Our enthusiastic technical advisors not only assist you till your car get serviced, but also they offer outstanding post service support. Isn't it something that you are looking for? You know the lifetime of a vehicle based on two main factors that are regular service and maintenance. When you get your car to us we will learn in detail about your Renault and will advise you how to maximize the life and performance of it.
When you want to keep your Renault in a tip-top condition, first of all you should follow the instructions given in owner's manual. Sometimes you may have to bring your vehicle before the timeline given by the owner's manual due to some unpredictable situations like collision or mishaps. In such situations every car owner gets worried about how are they going to fix it or get the required job done perfectly? Keep calm and leave your vehicle in the hands of our certified technicians and stay at peace. PPS Renault with an array of services is ready to meet what your car needs- mechanical repairs, electrical and any body works.
We are here to listen to your needs and provide an estimate for all work requested. For any additional job that has to be performed on your vehicle, we seek your authorization to proceed. Well, here is a small tip to keep your car clean. Use fitting protection devices like seat covers and floor mats.
In addition to the quality service and repair jobs offered by our responsive and dedicated team of professionals, they also perform a thorough quality control check on your car before delivery and provide you with a quality control certificate.
Additionally, let me take you through the list of services offered for your tyres by the PPS Renault service center in Pune. Below is the list.
A systematic check of the wear of your tyres
Changing and switching your tyres
Wheel alignment and geometry adjustment
Balancing of the wheels
Now it's time to make an ideal decision where to get your car service done. After reading this article, you probably want to give a try at PPS Renault, don't you? If so visit any of your nearest PPS Renault service centers in Pune and get peace of mind.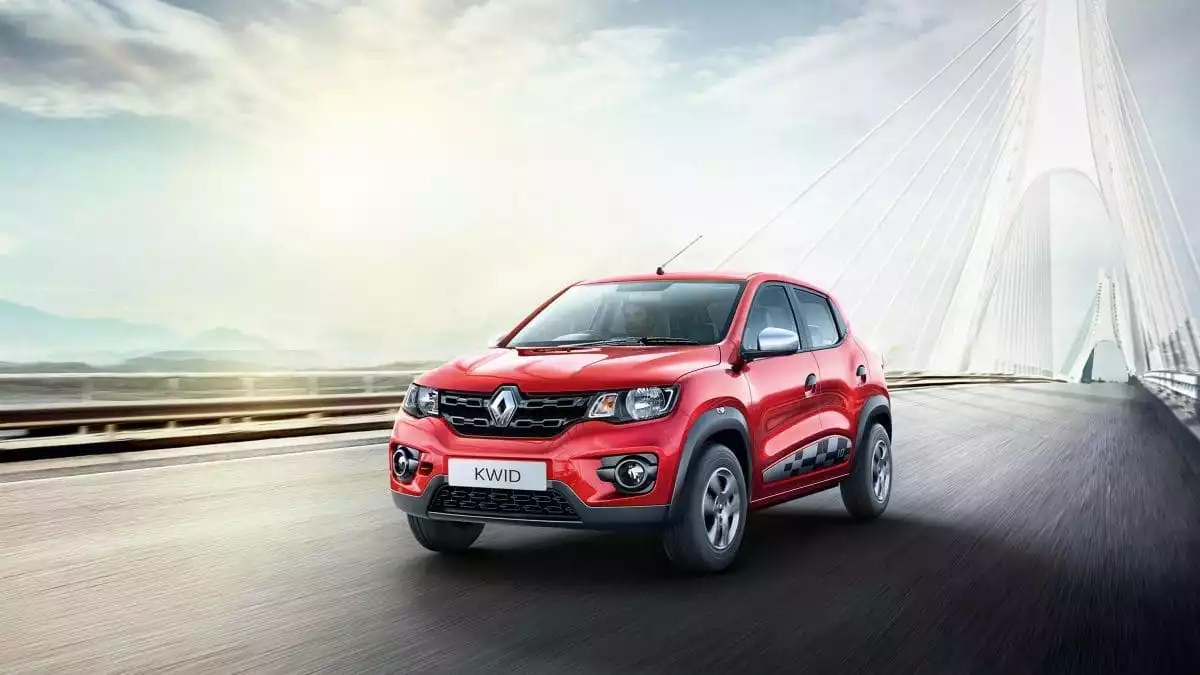 Renault Year-end Offers bring you surprising benefits upto 3 Lakhs @PPS Renault
Dec 09,2019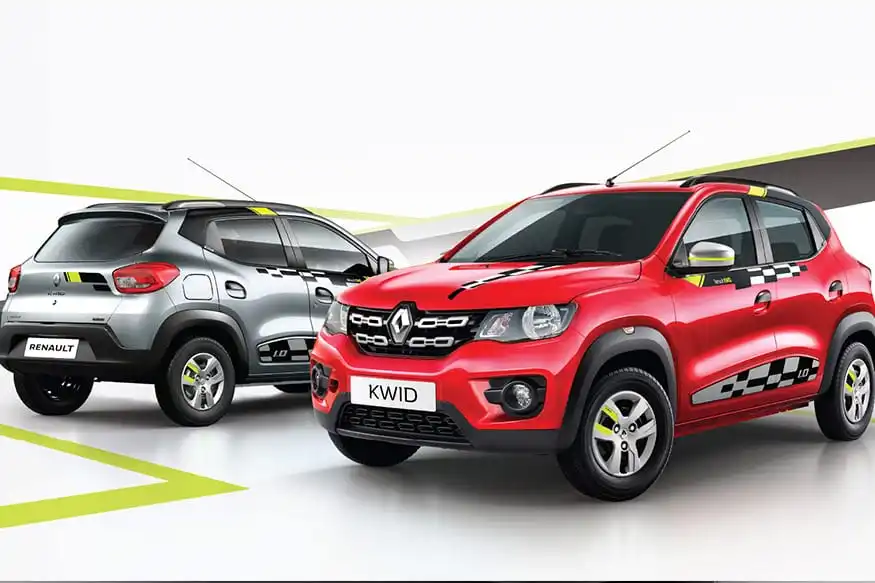 The Renault Secure Warranty: A promise of quality
Oct 01,2019
There are
0 Comments
on the post