Aug 21,2019
/

The Renault Duster
A Detailed Comparison Between Renault Duster and Hyundai Creta
We ponder a lot when we are planning to buy a car. We take all the possible measures to choose the best car from number of brands and models available in the market. In case if you are looking out for a dynamic SUV with all the comfort, safety and stylish elements, we are here to guide you in the right path or at least we will help you in making up your mind which car to buy. So just go through the specifications and key features or technology of the Hyundai Creta and the Renault Duster.
Design & Exteriors (Hyundai Creta Vs Renault Duster)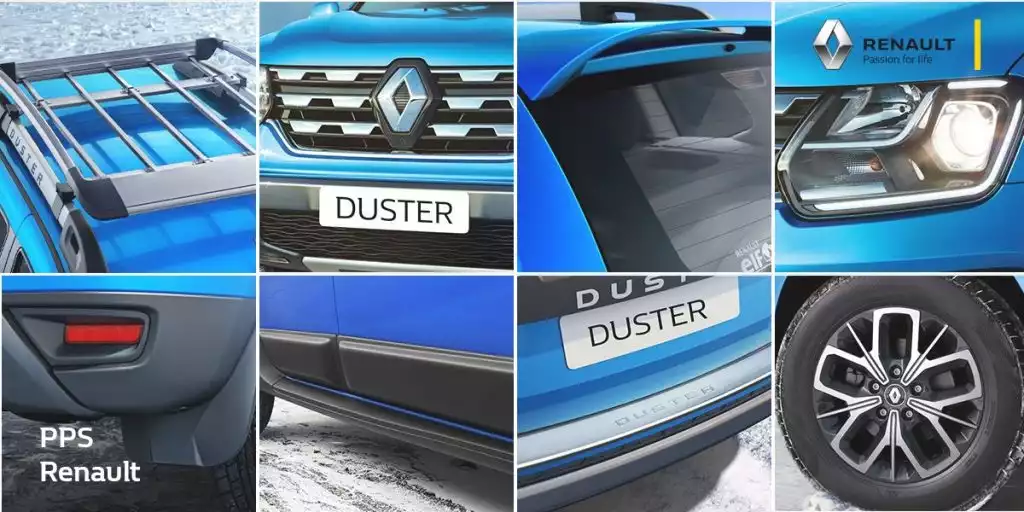 Even after the major facelift, the Duster remains almost the same as far as the silhouette is concerned. The good thing is it still holds its butch appeal by doing so, while radiating changes in the form of reshaped headlamps and taillights. It also exudes a fresh look with the modified bumpers, grille and alloys.
Though we all love the Creta for its overall magnitudes and its style, for some reason, it does not seem as fluidic as the Elantra which made us to think that Hyundai has done it on purpose to preserve its SUVish character. The high set sweptback headlamps and hefty front grille further help the stuff. However, there is a need of a seamless design to stand out in the competition.
| | | |
| --- | --- | --- |
| Dimensions and Capacities | Hyundai Creta | Renault Duster |
| Length | 4270 mm | 4315 mm |
| Width | 1780 mm | 1822 mm |
| Height | 1630 mm | 1695 mm |
| Wheelbase | 2590 mm | 2673 mm |
| Ground clearance | 190 mm | 205 mm |
| Boot capacity | -- | 475 litres |
If the Honda would have got rid of the kink on the side, it might have lent a hand in shaking some of its MPV image. Though the front face looks bold and SUVish, the overall design come across as solid and functional.
The Duster and Creta offer 205mm and 190mm of ground clearance respectively. The Creta offer 17inch wheels and widest set (215) of rubber while the Duster get only 195 section tyres and a section same as the Creta.
Interiors & Features (Hyundai Creta Vs Renault Duster)
The new Duster is significantly upgraded with latest features, especially when it comes to the exterior department. However, interiors remain almost the same, but they do get colour elements that harmonize with the exterior paint shade. Interiors feel solid and nicely crafted and utilitarian still that's much in tune with car's macho and functional look. You get a Sat-Nav system and steering that adjusts for rake only as in the case of BR-V and Creta.
The quality of materials used inside the Duster looks premium just like the Creta. There's a large AVN screen that allows you to enjoy navigation and entertainment options.
Engine, Transmission & Gearbox (Hyundai Creta Vs Renault Duster)
The Creta comes with two diesels (1.6 L and 1.4 L) and one petrol (1.6 L) engine option to choose from. Automatic transmission is available with the higher capacity diesel as well as the petrol motor, but there's no choice of an all-wheel drive system. While the Duster offers an AWD system with its most power 1.5 diesel motor that develops 110PS of power. The same capacity motor is also available with a different state of tune that delivers 85PS of power. The 1.6 liter petrol motor of the Duster produces 104PS of power and utilizes a 5-speed transmission like the diesel motor that produces 85PS of power.
| | | |
| --- | --- | --- |
| Engine & Gearbox | Hyundai Creta | Renault Duster |
| Engine capacity | 1.6 D / 1.4 D / 1.6 P | 1.5 D / 1.6 P |
| Gearbox | 6 MT & AT / 6 MT / 6 MT & AT | 6 MT, AT & 5 MT / 5 MT |
| Power | 128 PS / 90 PS / 123PS | 110 PS & 80 PS / 104 PS |
| Torque | 260 Nm / 220 Nm / 151 Nm | 245 Nm & 200 Nm / 148 Nm |
| Mileage (Kmpl) | -- | 19.6kmpl & 19.87kmpl / 13.06kmpl |
Safety Features (Hyundai Creta Vs Renault Duster)
The Renault Duster offers dual airbags as standard while all diesel variant also gets ABS and EBD. It also offers other safety features like ESP, Traction control, hill assist that you can get in Creta as well.
Conclusion
Among all the three, the Renault Duster is the perfect urban SUV with all the space that you would ever really need. Most importantly, the Duster is coupled with its all-wheel drive system which makes a really strong case for itself for anyone who's looking for a serious SUV that's capable of going anywhere. If you figure out what should you buy, if your conclusion stops at Duster, then visit PPS Renault today. It is an authorized Renault Dealer in Hyderabad with the best before & after sales service as well as customer service.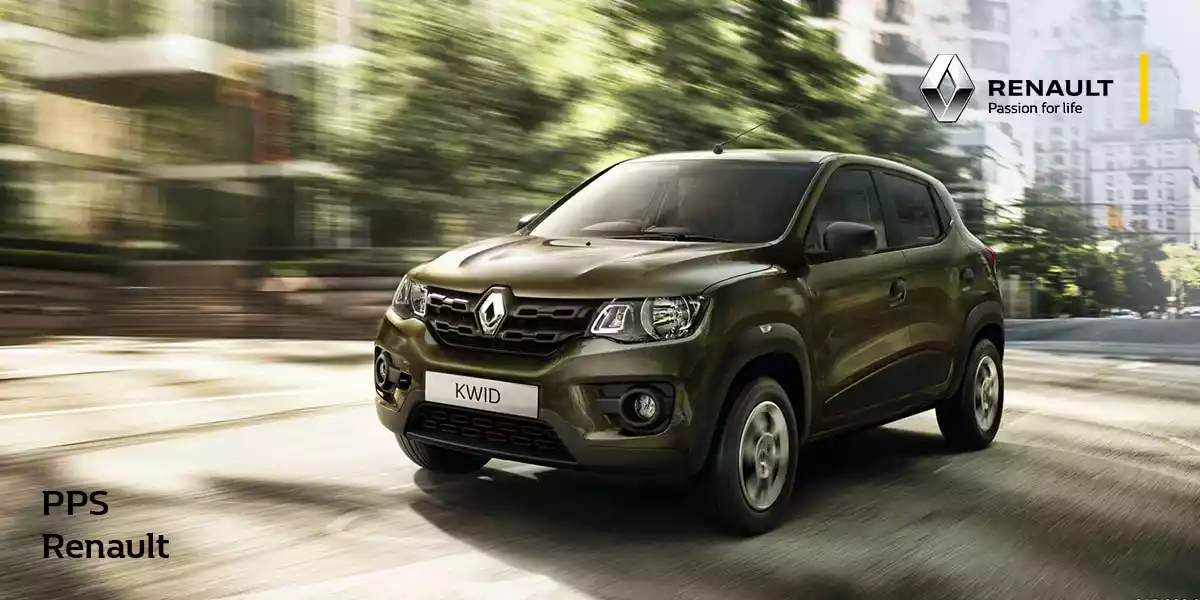 Overview of the new Renault Kwid facelift
Aug 28,2019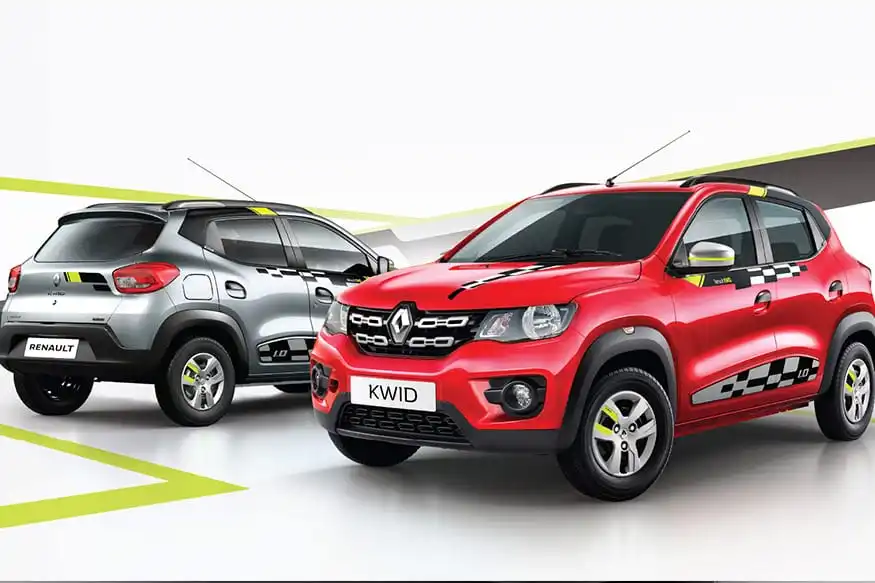 The Renault Secure Warranty: A promise of quality
Oct 01,2019
There are
0 Comments
on the post